I often lie awake at night believing that I'm going to sleep anytime now, but it doesn't work out that way. I may be tired but my mind isn't shutting down. Trying to quiet my mind I only realize moments later that it's going again and I'm thinking all over again. Am I ever going to go to sleep? What do you think about when you lie awake at night that keeps you awake?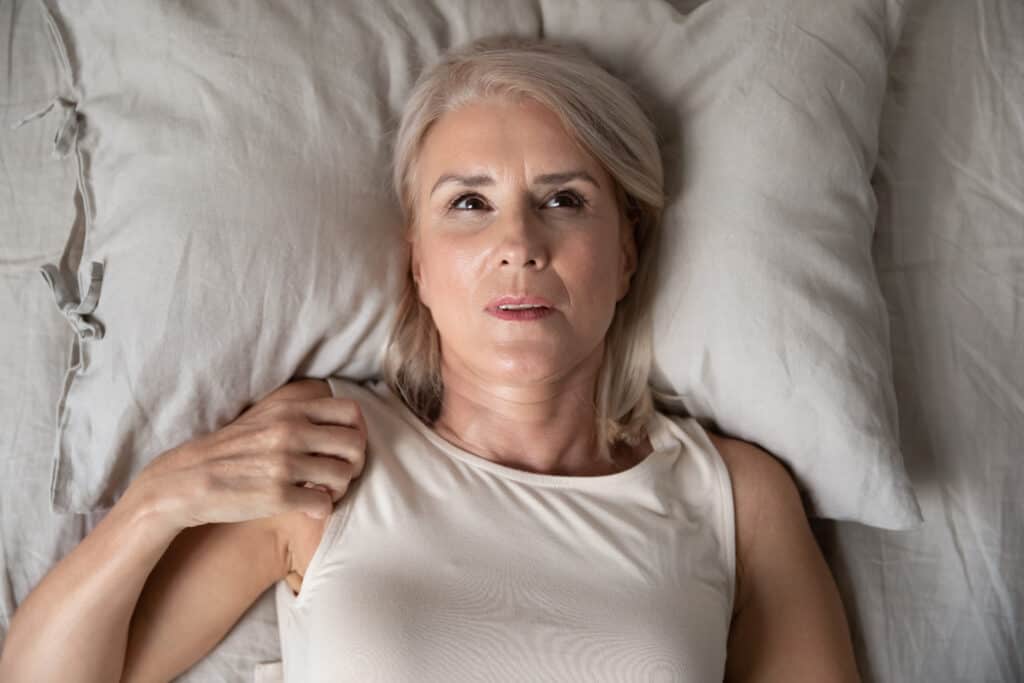 What are you thinking when you lie awake worrying?
Are you one of the many people that think about all the events of the day when you try to sleep? Stress and anxiety are big causes of insomnia.
Sometimes I will be thinking back through what I did during the day or be trying not to forget what I still need to be ready for tomorrow.
Maybe there was some drama I had to deal with. How do you let go of this and fall asleep? The days events plague my mind.
Some people have darker thoughts at night and they become more conscious of their fears. Then some thoughts turn into phobias that keep you awake, such as nyctophobia.
Nyctophobia, when you have an extreme fear of night or darkness, can cause you intense anxiety and depression. These types of thoughts can create a whole different level to your sleeplessness.
If you are like me, it's not always worries keeping me awake. Sometimes I am just excited or wrapped up in a new idea that I had and can't stop going over it.
Unfortunately, some of my deepest thoughts or best ideas occur either at bedtime or during the middle of the night and I feel the need to work through it while it's fresh. If something like this happens to you there are a few things that can help.
---

How do I sleep with an overactive mind at night?
If all this thinking is keeping you awake at night frequently and has become chronic you may want to try cognitive behavioral therapy. This involves managing your thoughts, behaviors, attitudes, and emotions linked to sleep. More on that in a moment.
If you just have an occasional need you can try these things to help you go to sleep.
Write down a list of what you still need to do or want to remember. It will still be there tomorrow and you don't need to worry you'll forget something.
You need a distraction. You have to let go of the compulsive thoughts. Find a relaxing activity to take your mind somewhere else for a while. Listening to music or reading a book for example. It may be contrary to others, but I find a little TV helps me, but it has to be a calming program. ( I usually watch a nature show or something like Bob Ross). It needs to relax your mood and emotional state. But nothing flashy or edge of your seat type stuff. Then I turn it off for 15 minutes and go to sleep.
Don't lie in bed thinking "Why can't I sleep?" The anxiety of trying to make yourself go to sleep can make your insomnia worse. In addition, it conditions your brain to recognize that bed is a place where you are awake. Get up, keep the lights low, and do something awhile until you feel sleepy again.
---

Why do women lie awake at night more than men?
Research shows women need more sleep than men but may get less quality sleep. In fact,  the U.S. Department of Health and Human Services  says insomnia is more prevalent in women than men.
Hormonal changes from menstrual cycles, pregnancy, perimenopause, and other womens health condition may contribute to this. Also, women are more likely to lay awake at night thinking about finances, to-do lists or work related stress.
According to the journal, Proceedings of the National Academy of Sciences, the circadian rhythm in women was found to run 1.7 to 2.3 hours ahead of men.
The difference in this internal clock that controls your sleep-wake cycle means that women feel more tired when it's time for bed and are more alert in the morning.
Overall women may be more likely to experience insomnia than men.
---

Do I need a pill to beat sleeplessness?
While sleep medications may help to get relief for short episodes of insomnia, they may not be best for persistent or chronic cases.
Prescription insomnia medicines have been known to become addictive for some people. When you take them you often need to take more over time to get the same effect.
In April 2019 the FDA issued a "black box" warning regarding these medicines. This is done when evidence shows a drug could lead to serious or life-threatening side effects.
Some people choose to use natural sleep aids or supplements which can help you sleep without the side effects common with prescription drugs.
The go first method preferred for insomnia treatment now days is CBTi (cognitive behavioral therapy for insomnia). It helps you to sleep by addressing the underlying cause or causes keeping you awake.
CBTi insomnia treatments without drugs may be achieved through :
Stimulus control therapy
Sleep restriction
Sleep hygiene
improving sleep environment
relaxation training
passive wakefulness
Biofeedback

Learn more about cognitive behavioral therapy for insomnia.
---
Conclusion
What do you think about when you lie awake at night? Are your thoughts and feelings keeping you awake?
I have many shifting events and influences throughout my day. Just like many of you, when I make it to bed, my mind might be calmed down or I might be stressed, frazzled or pumped regardless of trying to wind down.
It's good to know that whatever of these methods you try, you can do something about it to go to sleep.
What will you be thinking about tonight when you lie in bed? Hopefully, happy thoughts…… and dreams.
Goodnight!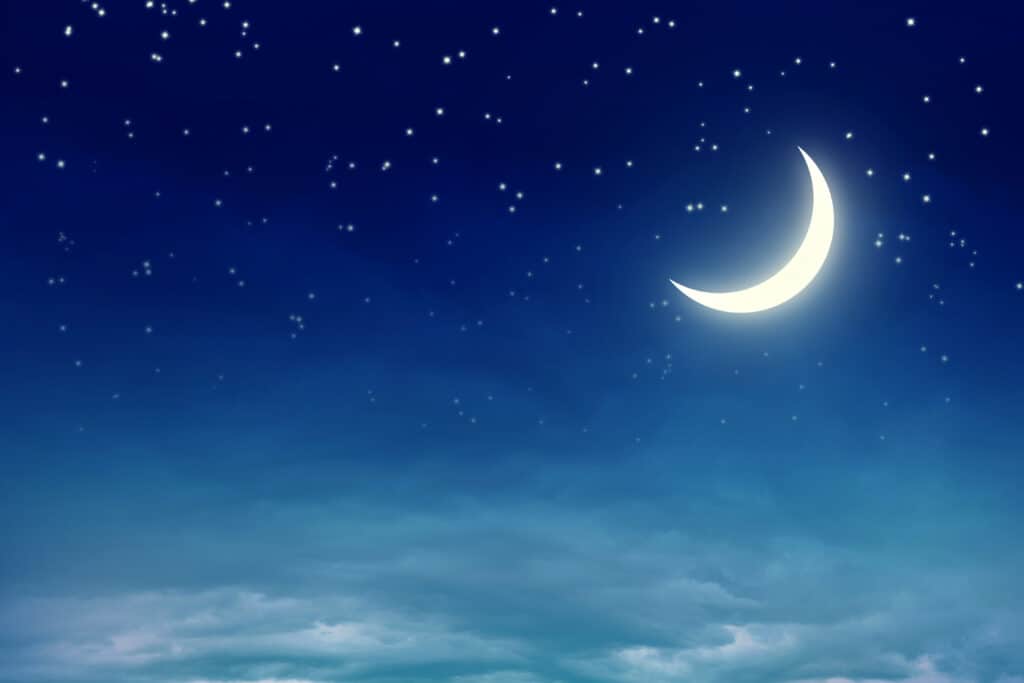 ---
The information on this page is for educational and informational purposes only and is not intended to be a substitute for professional medical advice, diagnosis, or treatment. If you have questions regarding your health you should seek the advice of your health care provider.
---
References
Don't lie awake in bed at night
https://www.verywellhealth.com/30-days-to-better-sleep-dont-lie-awake-in-bed-at-night-3969250
Five lies keeping you awake at night
https://www.uab.edu/reporter/patient-care/advances/item/9372-five-lies-keeping-you-awake-at-night
Why women lie awake at night
https://www.silentnight.co.uk/sleep-matters/sleep_views/why-women-lie-awake-at-night/

What is nyctophobia and how is it treated
https://www.healthline.com/health/nyctophobia#symptoms

Insomnia treatment: cognitive behavioral therapy instead of sleeping pills
https://www.mayoclinic.org/diseases-conditions/insomnia/in-depth/insomnia-treatment/art-20046677
Diurnal and circadian variation of sleep and alertness in men vs. naturally cycling women